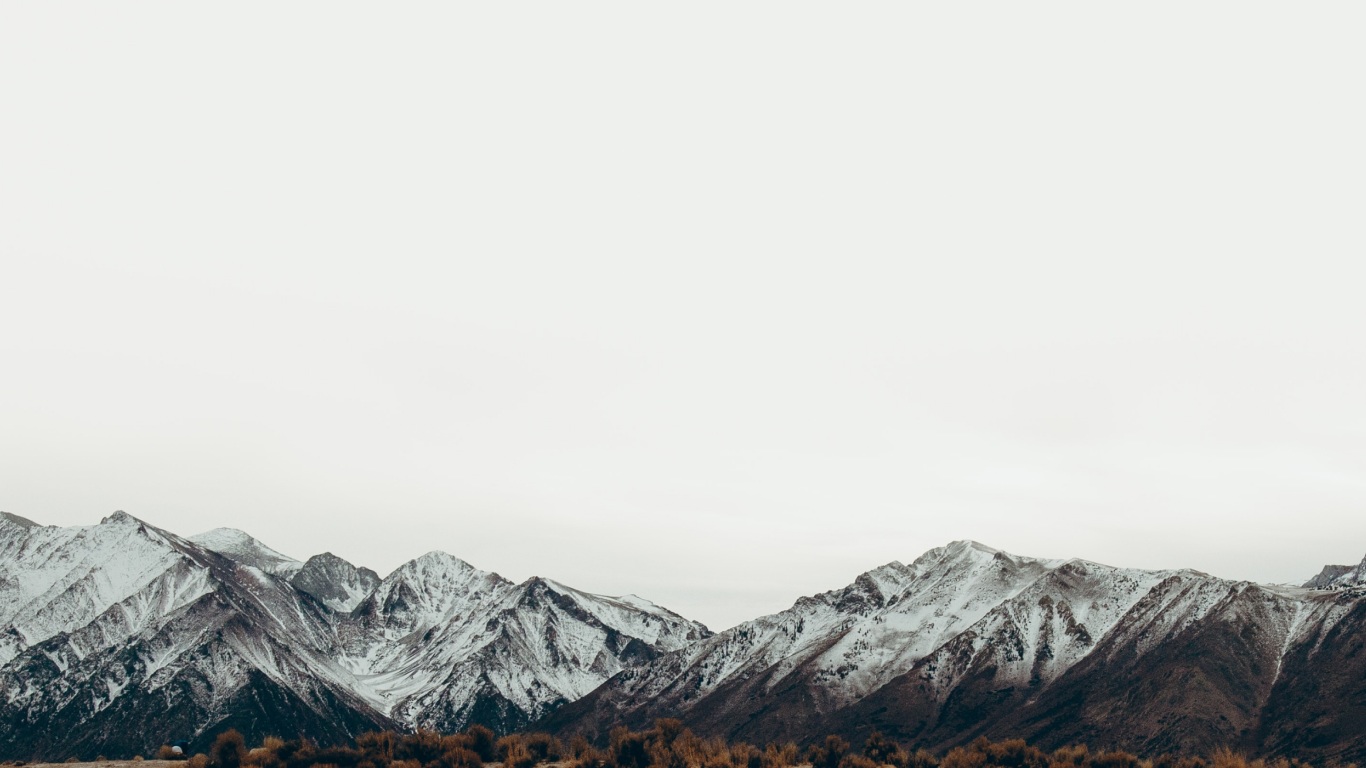 Apps and tools for surveyors
by surveyors.
We use our Geomatics industry field and office experience together with new technologies and programming
to create tools and applications for surveyors across the world.

Precise and accurate

Built for surveyors

Simple & powerful solutions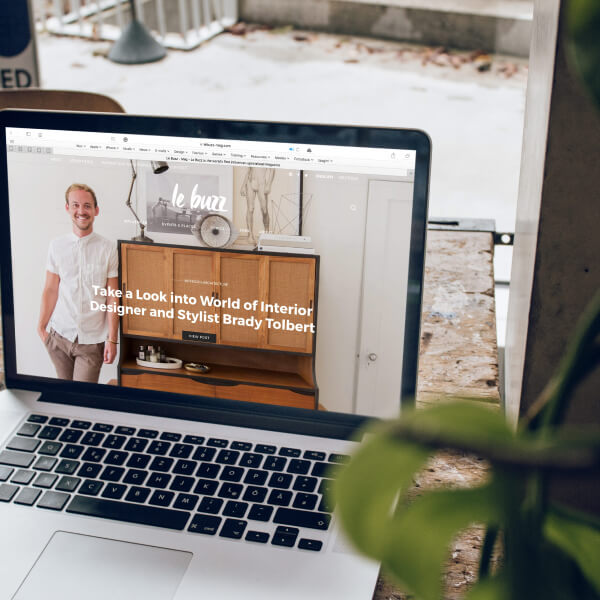 Geomatics at heart
We have over 10 years of Geomatics experience in a variety of fields. Our passion for this profession and our desire to help the community has made us start this project where we create tools for surveyors alike to improve their workflow and help in their day to day tasks.
Precision and accuracy
Being surveyors at heart, we know how important it is for products to be precise and accurate. We do not compromise when these factors come to play.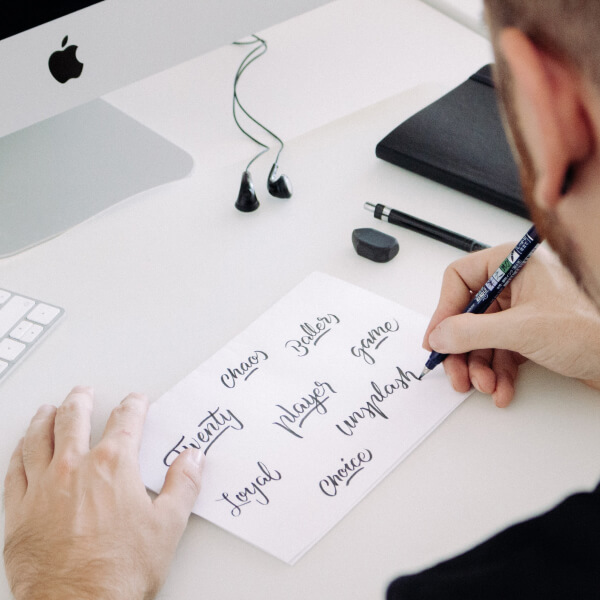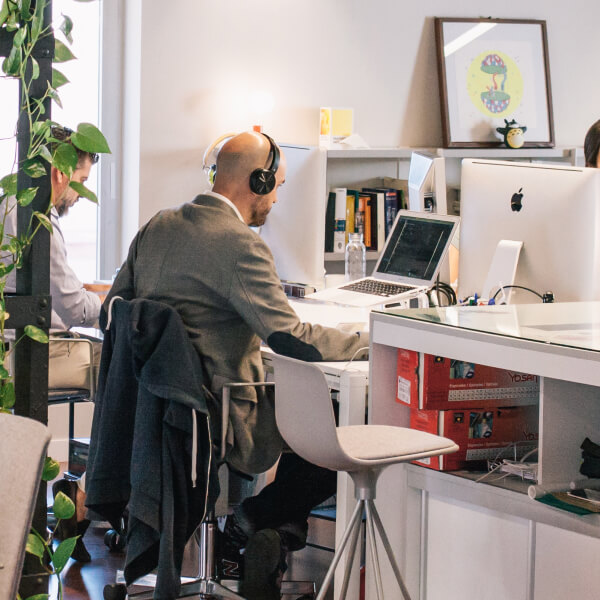 We are driven by values
Let's work together on your
next project
Do you have an idea of an app or web service that you want to develop and don't know where?
We offer consultancy services and software development specifically tailored for the industry.